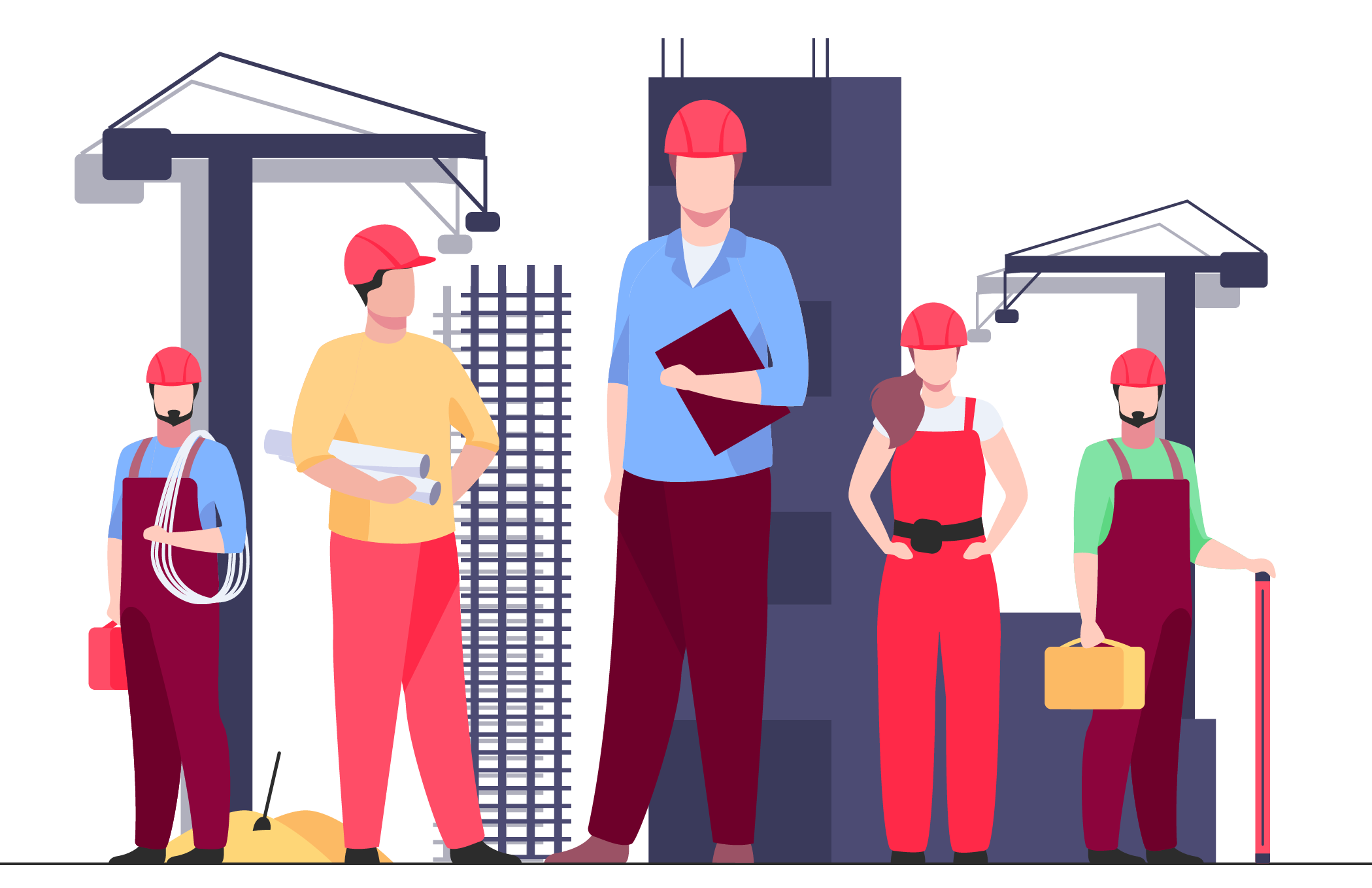 SN Group Company Introduction
SN Group Management & Services is a fully integrated Trading and Construction Company with unparalleled track records sharing the vision, creating and executing projects that leverage state of Construction. At its core, is a leading provider of Infrastructural works such as Road Works, Pipeline construction (Drainage, Water and Storm Water), MEP Works, General Contracting, Maintenance, Hospitality and Trading Services and helped the clients to achieve over and over of their most critical business objectives. We use a client-centric Engagement Model that blend of local, senior, on site resources with the cost, scale and quality advantages of operations.
SN Group Management & Services with its infrastructure capabilities, extensive knowledge and insight in the Trading, Construction and Hospitality activities has successfully completed numerous projects for many international well known "Blue Chip" clients including Government and Semi Governmental Projects.
SN Group Management & Services commitment covers the full development and encompasses the whole spectrum of 'Trading and Construction activities such as,
Pipeline Construction
Foul Sewage, Surface Water, Storm Water, TSE Chilled Water, Irrigation water
Infrastructure
All kind of Road Works, Asphalt works, Interlock/ Kerbstone Installation, Gardening, Ground Levelling, Parking, Cable Duct etc.
Pump and Equipment Installation
Water Pumps, Chilled Water Pumps, Pen-stock Valve, Mammoth Rotor, Filters Etc.
MEP
Water filling and supply line- HPVC, UPVC, COPPER, PPR, Tank Installation, Electrical Fault rectifying etc.
Civil Works and Maintenance
Residential Villa and Accommodation, Warehouse and Hangers, Masonry works, Form Work and Steel Fixing, Gypsum and Gypsum Board, Painting, Water Proofing
Trading
Manhole Covers, Gully Grating, MEP Items, Battery and Food Items.
Hospitality Management
Event Management, Cleaning, Volunteers support etc.
SN Group Management & Services is a fully equipped company with a team of qualified, experienced Management and Technical staffs, gives each project the time, attention, technical supports and ensuring the customers satisfaction.
SN Group Management & Services L address real world challenges through innovative, out-of-the-box thinking, bringing about successful transformations and process improvements for Clients.
SN Group Management & Services L strive to always deliver superior quality, cost-effective and holistic technology solutions to the Market and highly client focused organization, delivering projects based on customer needs. Discover for yourself the imprint of quality technology innovations that only TEAM SN Group Management & Services L can bring.