We provide support at all levels and phases of construction from pre-planning and development, to scheduling, budget management, and project oversight, through dispute avoidance and resolution when projects don't go as planned.


TWhile construction work may seem straightforward, it is a physically and mentally challenging career. We are plenty of skills and traits construction workers need to possess in order to be successful in their work.


We want customer service phrases that 'guarantee success.' Instead, we've collected lessons from thousands of real customers. "We appreciate you letting us know. Thank you."
About Us
We are committed to satisfying all the requirements of our customers by delivering the projects undertaken at the agreed quality, cost, and time.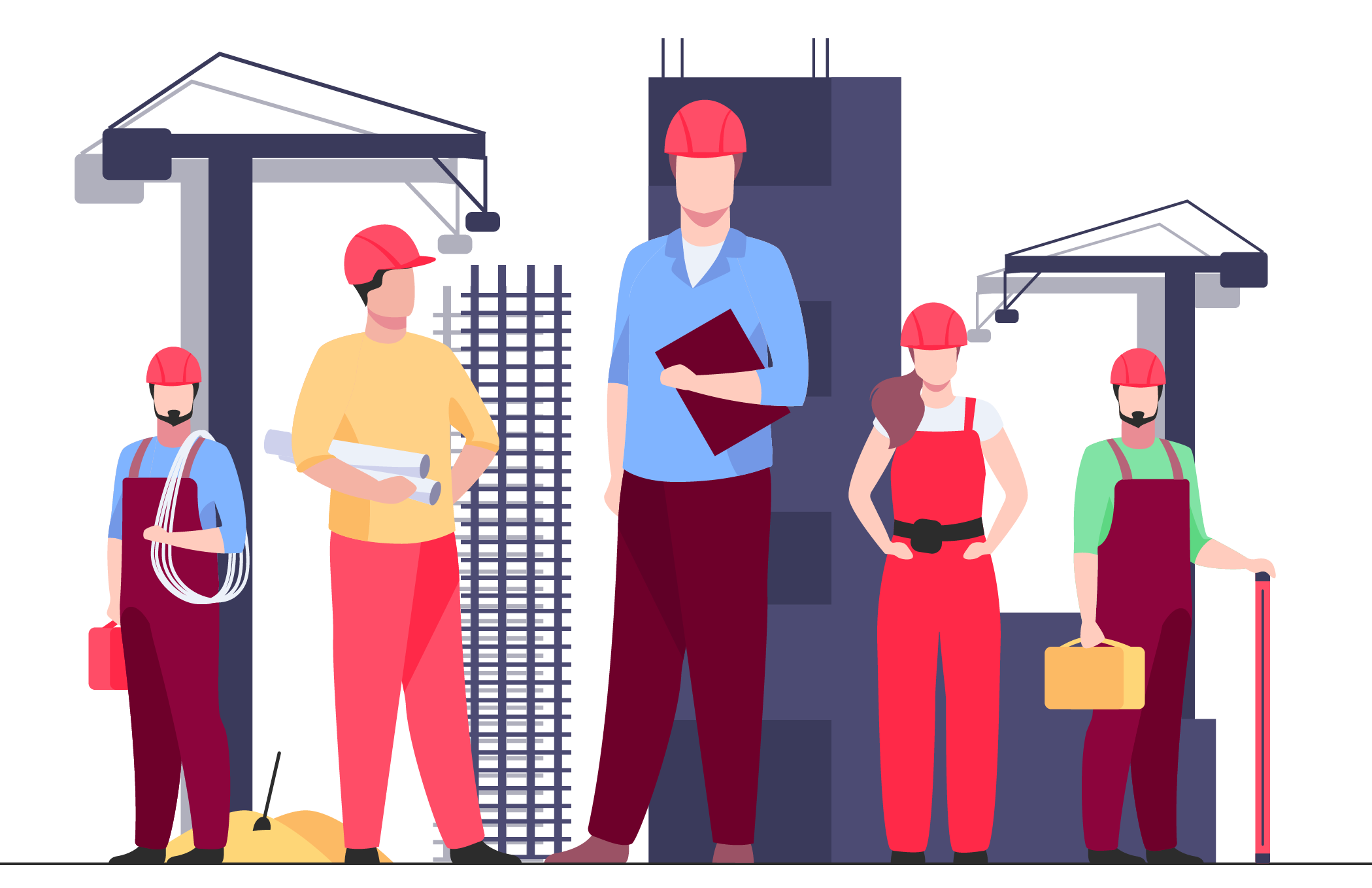 SN Group Company Introduction
SN Group Management & Services is a fully integrated Trading and Construction Company with unparalleled track records sharing the vision, creating and executing projects that leverage state of Construction. At its core, is a leading provider of Infrastructural works such as Road Works, Pipeline construction (Drainage, Water and Storm Water), MEP Works, General Contracting, Maintenance, Hospitality and Trading Services and helped the clients to achieve over and over of their most critical business objectives. We use a client-centric Engagement Model that blend of local, senior, on site resources with the cost, scale and quality advantages of operations.
SN Group Management & Services with its infrastructure capabilities, extensive knowledge and insight in the Trading, Construction and Hospitality activities has successfully completed numerous projects for many international well known "Blue Chip" clients including Government and Semi Governmental Projects
Our Services
We talk about its visual and verbal identity. For artists as well as clients, the underlying message of a design continues to be the crucial aspect.